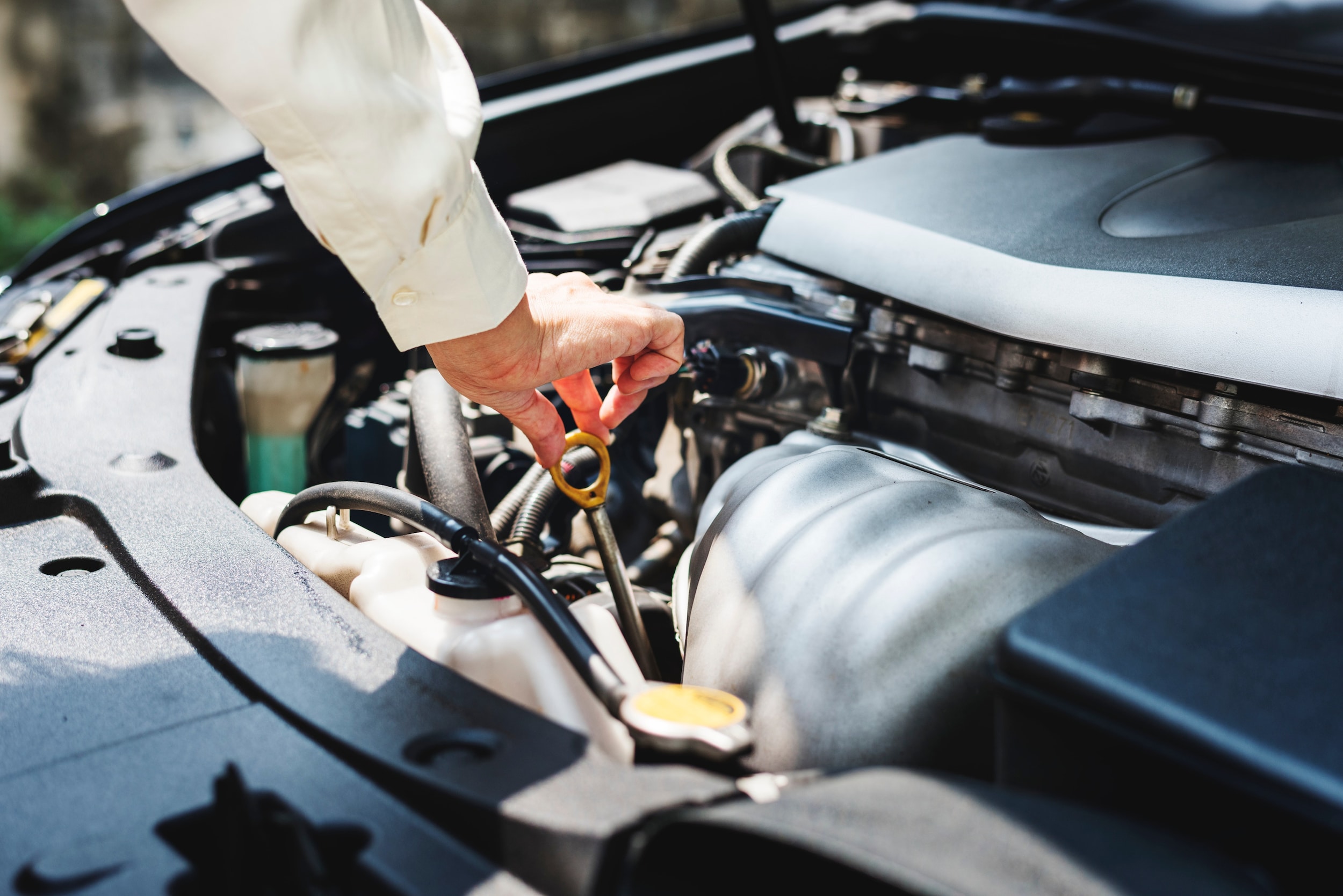 The Subaru brand has a deep-rooted reputation for reliability and durability through smarter engineering and quality construction.
Because of that, it's possible to baby your Subaru long over the 100,000-mile mark with basic routine maintenance--like scheduled oil changes. Changing your engine oil on a routine basis is one of the best ways to keep your car running well for as long as possible.
How often should you be changing your Subaru engine oil?
read more