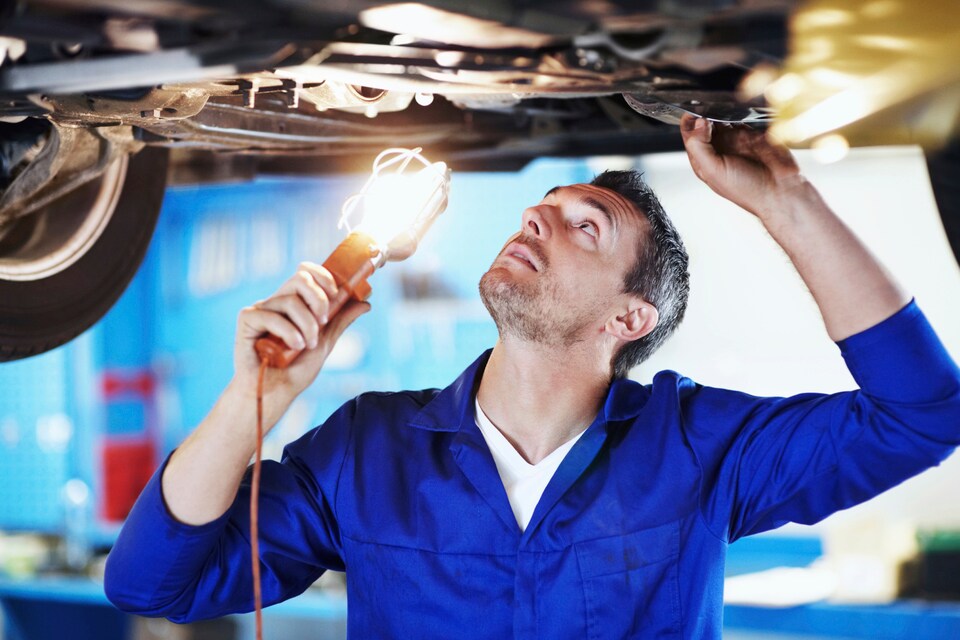 ​If you're wondering where to find top-notch service for your Subaru, look no further than Cleo Bay Subaru in Killeen! Our state-of-the-art service center offers top-notch Subaru maintenance and repair to help you keep your beloved Subaru in tip-top shape for as long as you can so that you can enjoy many more adventures behind the wheel. Subaru models already have a sterling reputation for reliability -- we're just here to help yours reach its full potential.
Why Service Your Subaru in Killeen?
Your Subaru is special, so it needs special attention to make sure that it continues to run smoothly, safely, and efficiently. Our Subaru-trained technicians know what makes your Subaru tick and they're familiar with every nook, cranny, and nuance that makes your Subaru... well, a Subaru! So, you can trust our technicians to pay close attention to every detail and provide your vehicle with the high-quality service it deserves.
We can handle repairs and all your Subaru model's routine maintenance needs such as:
Tire rotations
Wheel alignments
Oil changes
Brake service
Fluid top-offs
And more!
Maintain the Love
Did you know that you can get complimentary maintenance when you buy a 2017 or 2018 Subaru model through Maintain the Love? This maintenance program comes with any 2017 or 2018 Subaru model and covers regular maintenance for two years or 24,000 miles (whichever comes first).
Maintain the Love covers a variety of routine maintenance items including oil changes, tire rotations, and more to keep your Subaru performing at its best.
Schedule Service
If your Subaru is due for its next round of routine maintenance, be sure to schedule an appointment at our Subaru service center in Killeen soon to get your vehicle on the books.
We hope to see you soon!