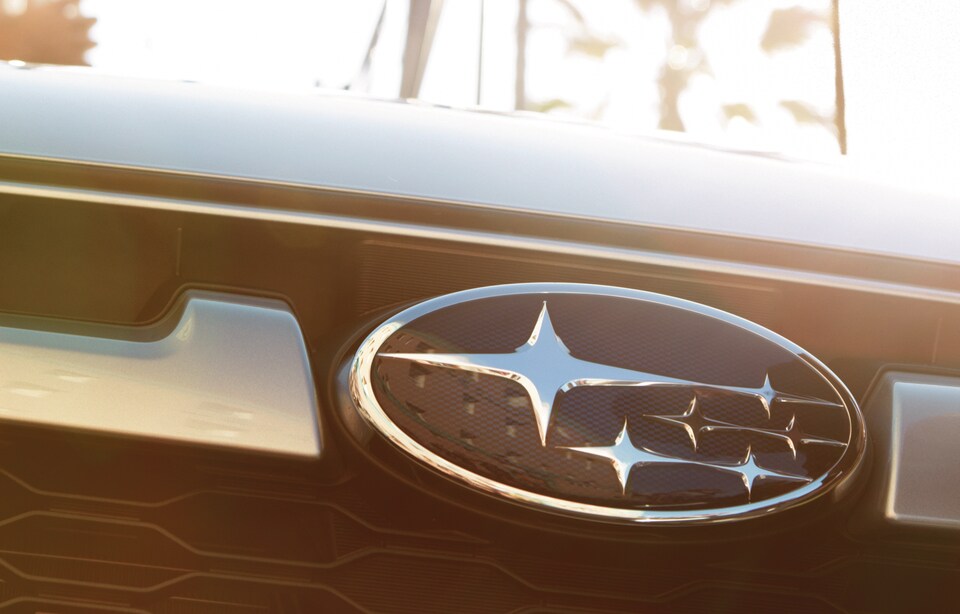 ​The new Subaru lineup offers a wide variety of tech features, but one of the handiest bits of technology is Bluetooth connectivity. Vehicles equipped with SUBARU STARLINK can pair with most smartphones, granting you hands-free access to several features including calling, music, and more.
So, how do you connect to Bluetooth in your Subaru? Follow these instructions, and you'll be happily connected in no time!
How to Connect to Bluetooth in Your Subaru
Go into your phone's settings: This is likely a button on your home screen that resembles a gear.
Select Bluetooth: Touch the Bluetooth slider on your phone to make sure that it is set to the "ON" position. Android users will need to tell the phone to initiate a search for a connection.
Phone: Choose "HOME" and then "PHONE" on your STARLINK touchscreen.
Yes: Touch the "YES" button on the STARLINK touchscreen.
Pair: Wait for Subaru Bluetooth to appear on your phone. Select "PAIR" to begin the pairing process.
Phonebook: If you want to transfer your phonebook to your Subaru, press "YES" on the STARLINK screen.
You can also follow these steps to pair other devices such as media players! With Bluetooth up and running in your new Subaru Outback or Subaru Forester, you can make calls, choose the right tunes for your road trip soundtrack, and more all without ever having to take your hands off the wheel or your eyes off the road.
If you have any questions about pairing your devices to your Subaru model via Bluetooth, our team can help! Contact us today to get in touch with our Subaru experts.
Are you looking for a new Subaru to call your own? Stop by our dealership today to explore new Subaru models for sale like the Subaru Impreza and Subaru Crosstrek!