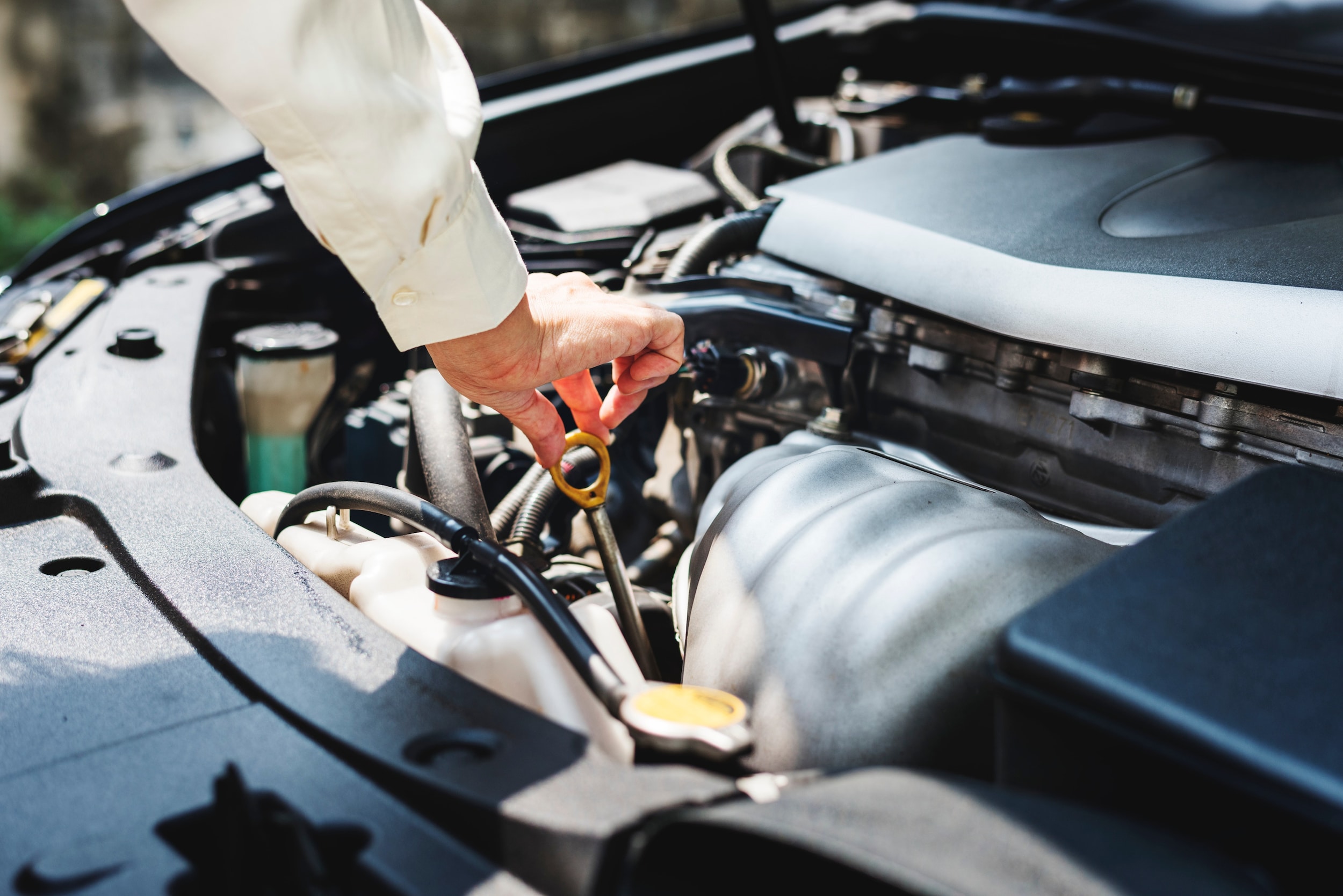 The Subaru brand has a deep-rooted reputation for reliability and durability through smarter engineering and quality construction.
Because of that, it's possible to baby your Subaru long over the 100,000-mile mark with basic routine maintenance--like scheduled oil changes. Changing your engine oil on a routine basis is one of the best ways to keep your car running well for as long as possible.
How often should you be changing your Subaru engine oil?
Subaru Oil Change Interval
If you're driving a Subaru model from within the last 8-10 years, you should be scheduling an oil change about every 5,000 - 7,500 miles, or every 6 months, whichever comes first.
Older or very high-mileage vehicles may need more frequent oil changes, depending on the condition of the engine and the overall lubrication system. If you notice that you're needing to add oil--not change it--more often than every six months, bring it in for a check.
Looking for Subaru maintenance schedules? Contact our service team to learn more about your vehicle's unique needs.
What Type of Oil Does Subaru Use?
Subaru recommends different engine oil types for their turbo models (WRX, WRX STi, Forester 2.0XT) than for their typical BOXER models. While different brands can offer different products that will work well for your Subaru sedan, hatchback, or SUV, the team at the Cleo Bay Subaru Service Center can help you make sure that you're getting the best formula for optimal performance based on your driving style.