Usually, when you buy a car, you go to your chosen dealership, pick from the vehicles there and then seek out financing with the help of the on-site staff. While the staff at Cleo Bay Subaru loves to visit with our customers in person, we also know that it can be a hassle to find the time to go shopping for a car. That's why we'd encourage you to visit our website the next time you're looking for a new car. You'll find the same great options coupled with convenience.
When you visit our website, you'll find an easy-to-use menu that can use to find our inventory of new Subaru cars. On our inventory page, you can look through all of our available vehicles. You can also narrow your search to the vehicles you want. If you want a new SUV, a few mouse-clicks will show you what we have for SUVs. Do you want a new sedan? You'll have no trouble finding options. You can find the car you want and learn what price you'll pay without even leaving your home.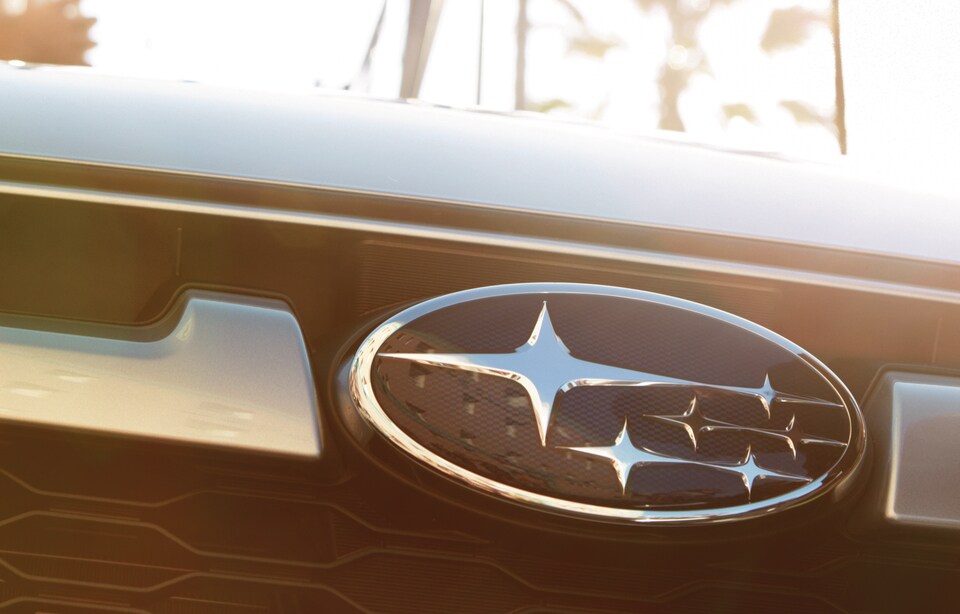 You can find out what finance options you have too. By filling out our online finance application, you can jump-start the purchasing process. All you have to do is plug in a few pieces of essential information and our team will get in touch and let you know what car loan and lease options you have available.
If you'd like to learn more, get in touch with the staff at our location in Killeen, TX. We can answer your questions and help you get started on your online finance process.